History of the Scarborough Congress
Thanks to Neil Pennock of Scarborough, we now have some more information regarding Scarborough's history as he kindly did an article for Chess Magazine (volume 81 October 2016) marking the congresses 40th anniversary. So we now know that the first congress was in 1977 as the Yorkshire Chess Association published a bulltin in December 1977 reporting on Scarborough's first congress on 21st-23rd October 1977 at The Corner run by a Duncan McGregor. 3 tournaments were run along with a junior tournament and it attracted 222 entries. The second congress was reported to be scheduled for 20th-22nd October 1978. In the same bulletin we see that Hull held their 14th congress in 1977 which attracted 163 entries but they were experencing financial difficulties due to increased prize money not attracting sufficient entries. In their Minor section the prize was £60 (Scarborough's Minor prize was £70). In 1977 there were reported to be at least 7 regular congresses being held in Yorkshire.
Organisers
Duncan McGregor started the congress in 1977 and ran it until 1990 when it was taken over by Keith and Eileen Jones who had previously assisted. Lara Barnes then took over in 2007 with Andrew Butterworth and Chess Direct Ltd but Andrew retired in 2021 and Nigel Hepworth is now helping Lara.
Venue
The congress started life at The Corner in the North Bay but was occassionally held at the Spa when numbers were too high but since The Corner closed in 1999 it has remained at The Spa. The congress usually resides in the Ocean Room but has been held in the Grand Hall or Spa Theatre.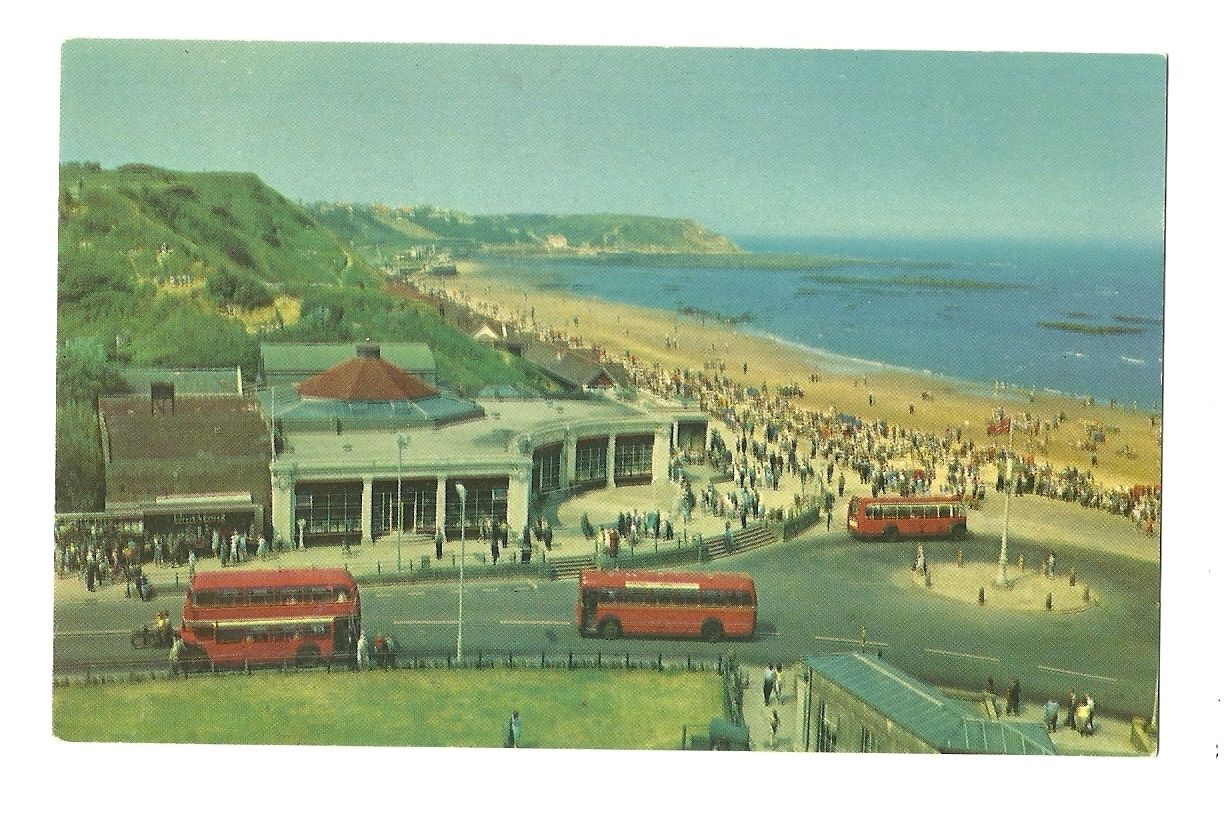 Further Info
If you can add further to Scarborough's history then please forward it to This email address is being protected from spambots. You need JavaScript enabled to view it.. Plus if you have any old photographs then again please forward them as they would be most appreciated.